October 19, 2016
On the 19th of October 2016 the second annual meeting of the EUROMARFOR Sub Working Group met up in Paris, in the "École Militaire", hosted by the French Navy.
This is a technical periodical meeting, currently chaired by the Portuguese Navy as secretariat Nation, established by the representatives of the four Navies Staff, the Director and the national representatives Officers of the Permanent Cell .
The EUROMARFOR is a non-standing, multinational military force with the ability to carry out naval, air and amphibious operations and is composed by naval units of the four members nations, at present under the command of the COMEUROMARFOR Flag, Vice Admiral Donato Marzano.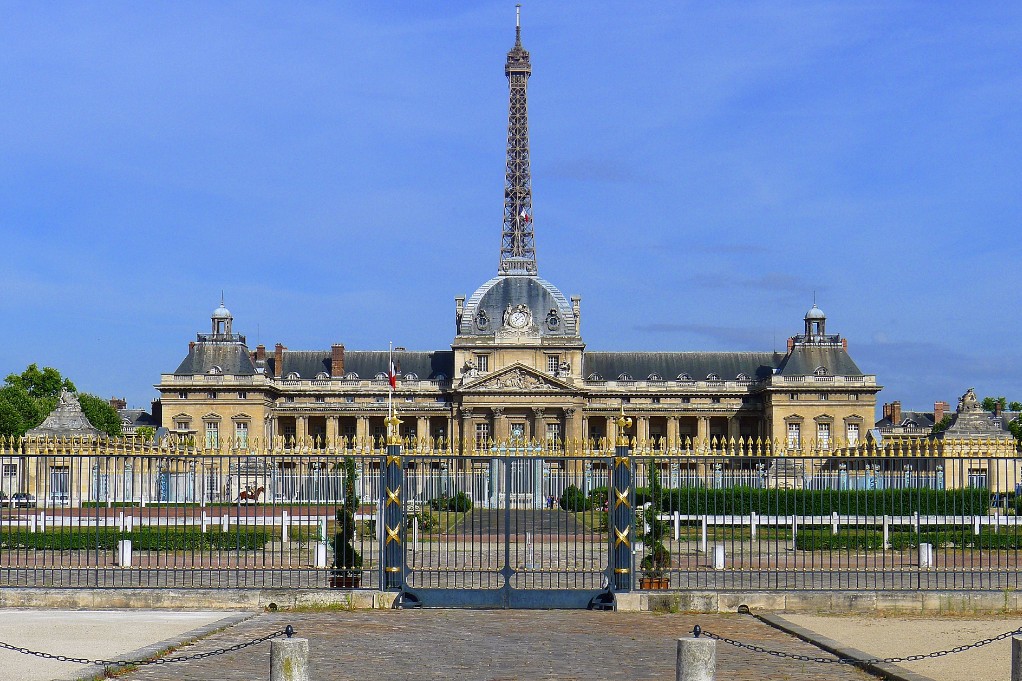 Pedro Borges 2016-10-27 07:13:08 500&nbsp/&nbsp151020;