June 01, 2017
The Italian General Joint Staff hosts the EUROMARFOR POLMIL WG meeting in Rome.
The meeting, coordinated by the Portuguese Joint Staff, took place in Rome, with the participation representatives of the four member countries and of the Operational Commander of EUROMARFOR.
The EUROMARFOR activities of the past year were reviewed, including participation in the Multi-cooperative Exercise 17 with Royal Moroccan Navy and the Italian Exercises Mare Aperto 17 and Italian Minex 17.
Regarding future EUROMARFOR activities, the 2018-2020 program was approved, as well the strategic framework for a potential employment of EMF was discussed, as it provides different solutions available to EMF Nations.
The meeting ended with the transfer of responsibility of the secretary nation of the CIMIN, Italy will take it over for next year.
EUROMARFOR is a multinational maritime force created in 1995 by four nations, France, Italy, Portugal and Spain, aiming its employment in maritime security, humanitarian, peacekeeping and crisis management missions, under the principles of the Petersberg Declaration, either autonomously or in the framework of the European Union or other international organizations such as the UN, NATO, OSCE or even multinational coalitions.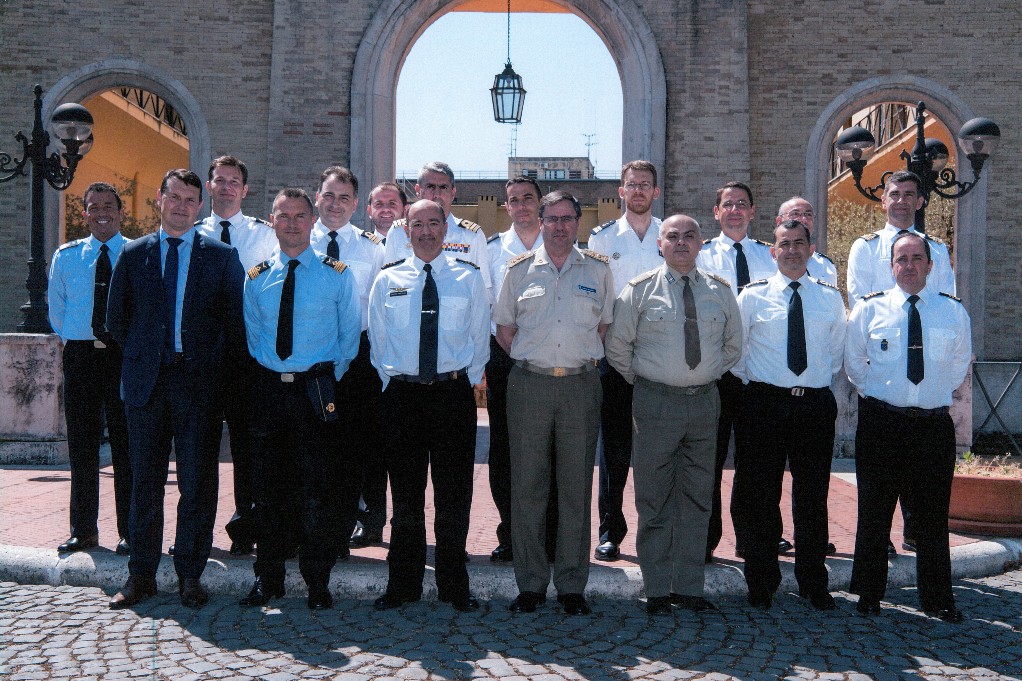 Pedro Borges 2017-06-01 13:25:45 520&nbsp/&nbsp151019;