THE FOUR ADMIRALS OF THE FLEET OF THE EUROPEAN MARITIME FORCE, EUROMARFOR, ANALYZE THE NEXT ACTIVATION IN THE GULF OF GUINEA
EUROMARFOR, currently under the command of the Admiral of the Fleet (ALFLOT), can be deployed under the mandate of the European Union (EU), the North Atlantic Treaty Organization (NATO), or the United Nations (UN) and, also provided anytime the four nations partners agree.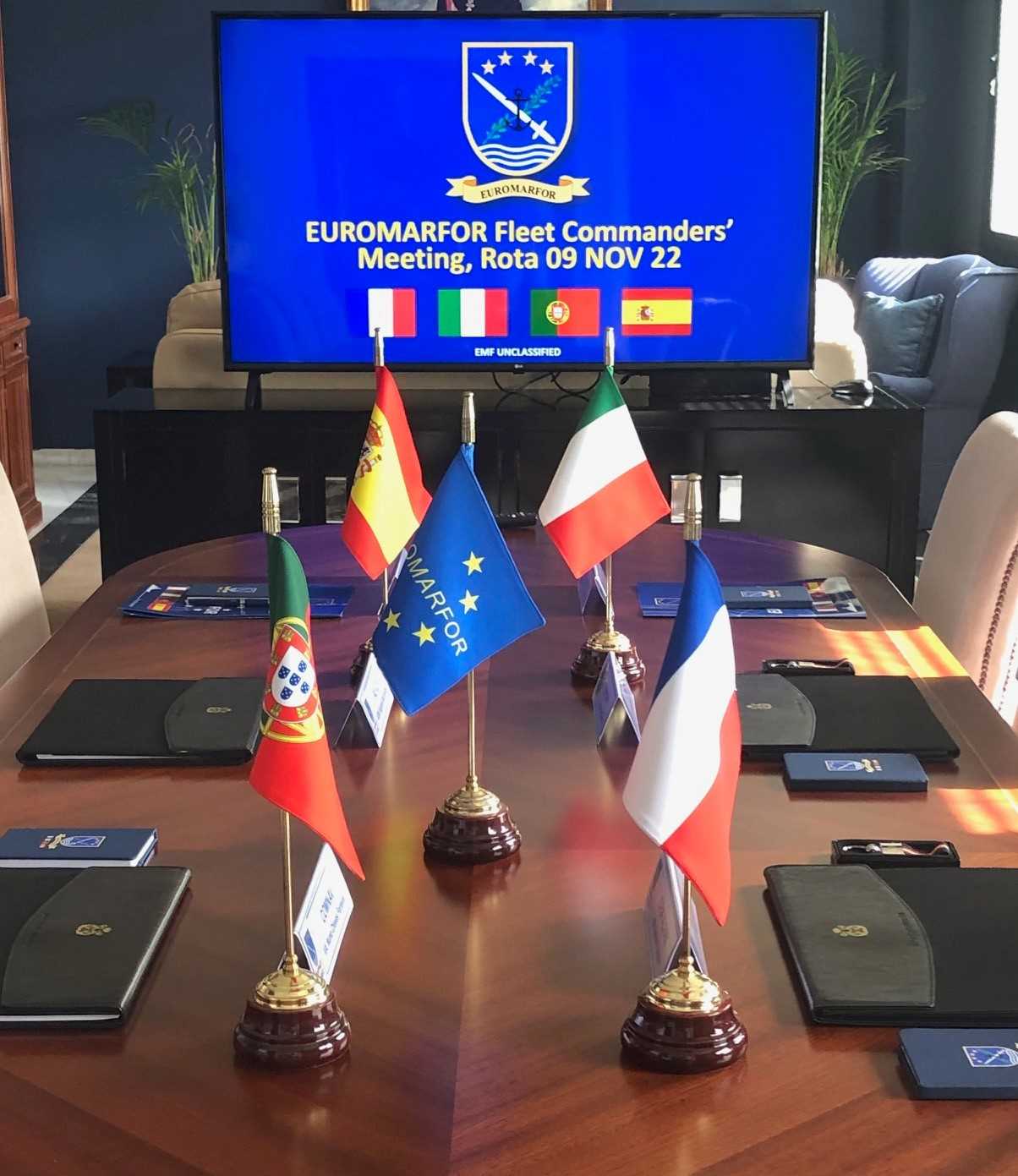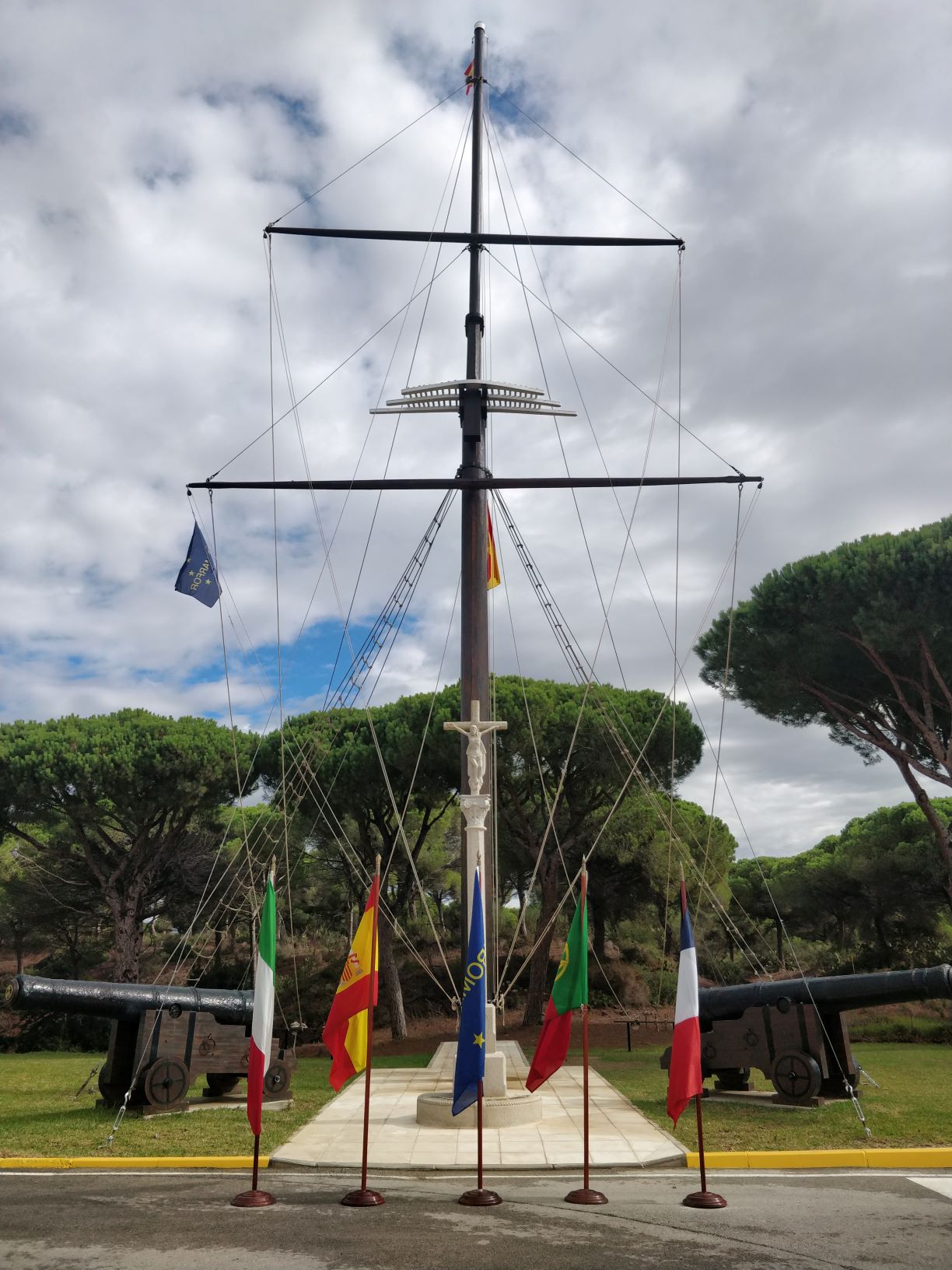 The EUROMARFOR Fleet Commanders' Meeting takes place annually. A meeting of the Admirals and Commanders of the Fleet of the four member countries, which this year was held at the General Headquarters of the Fleet when the halfway point of the Spanish mandate is already fulfilled.
The meeting, hosted by the Commander of EUROMARFOR (COMEUROMARFOR and ALFLOT) Vice-Admiral Eugenio Díaz del Río, was attended by Vice-Admiral Aurelio De Carolis Chief of the Italian Navy Fleet; Vice-Admiral Nuno Chaves Ferreira Chief of the Portuguese Fleet Navy and Vice-Admiral Daniel Faujour, Chief of Staff of the Action Naval Force (ALFAN) of the French Navy.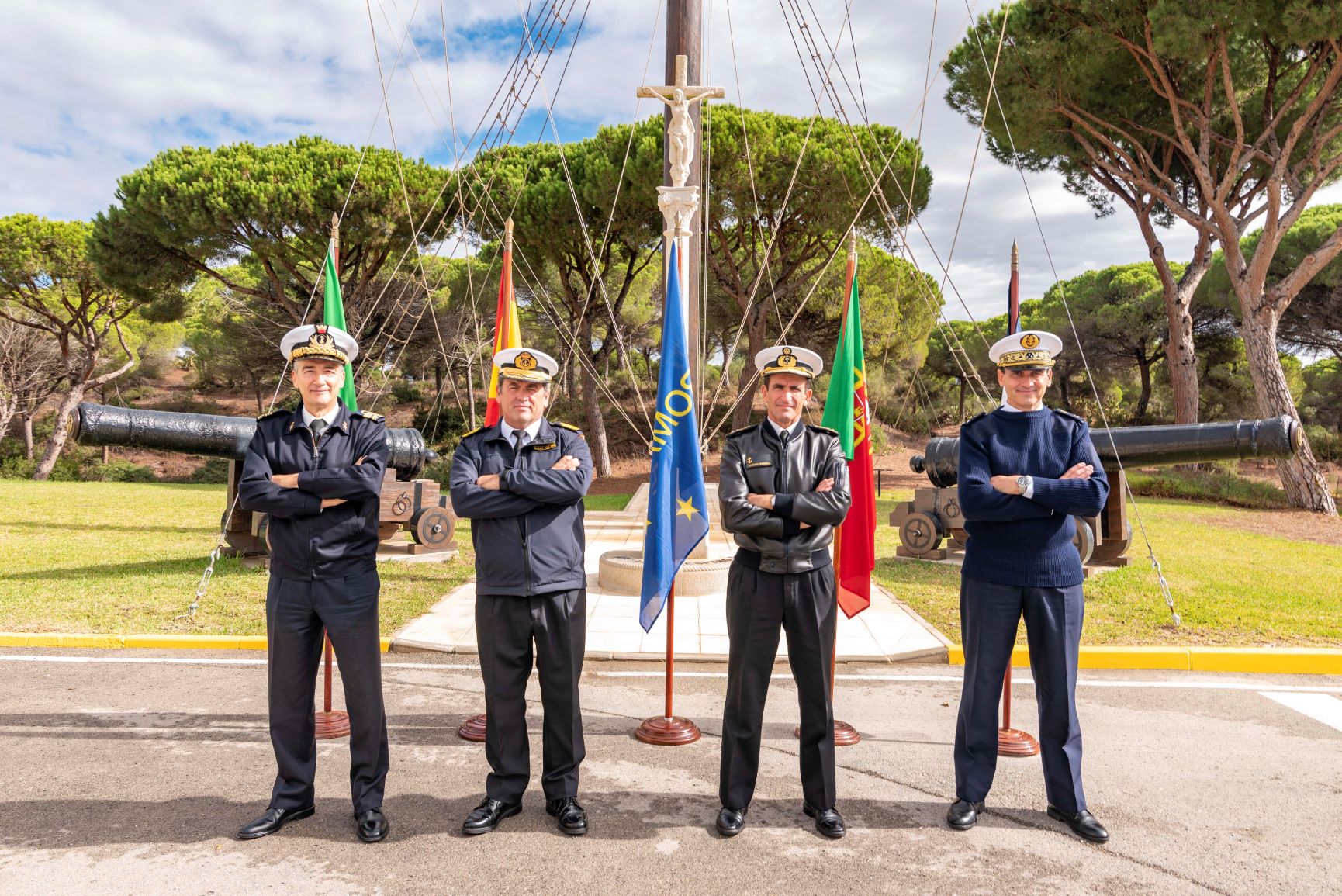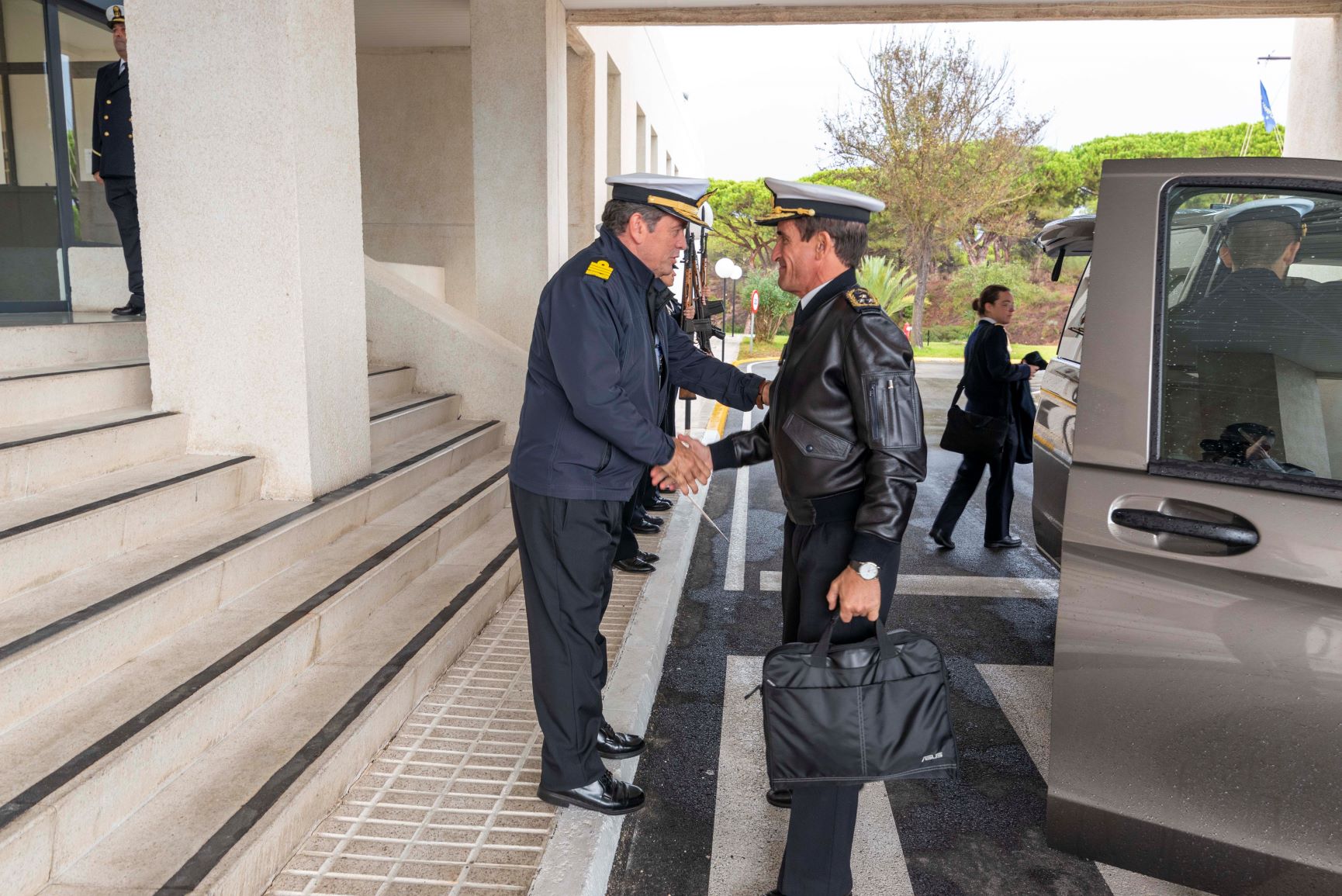 The main core of the issues that was discussed, was the next activation of EUROMARFOR in the Gulf of Guinea, within the framework of the European Union initiative of "Coordinated Maritime Presences" (CMP), after last February the Council of the European Union extended its execution in that area for two years more.
At the meeting, COMEUROMARFOR, presented to his counterparts the results of his engagements with the authorities of the European Union responsible for the initiative of the Coordinated Maritime Presences (CMP) of the EU and the expectations of EUROMARFOR during the remaining period under Spanish Navy command.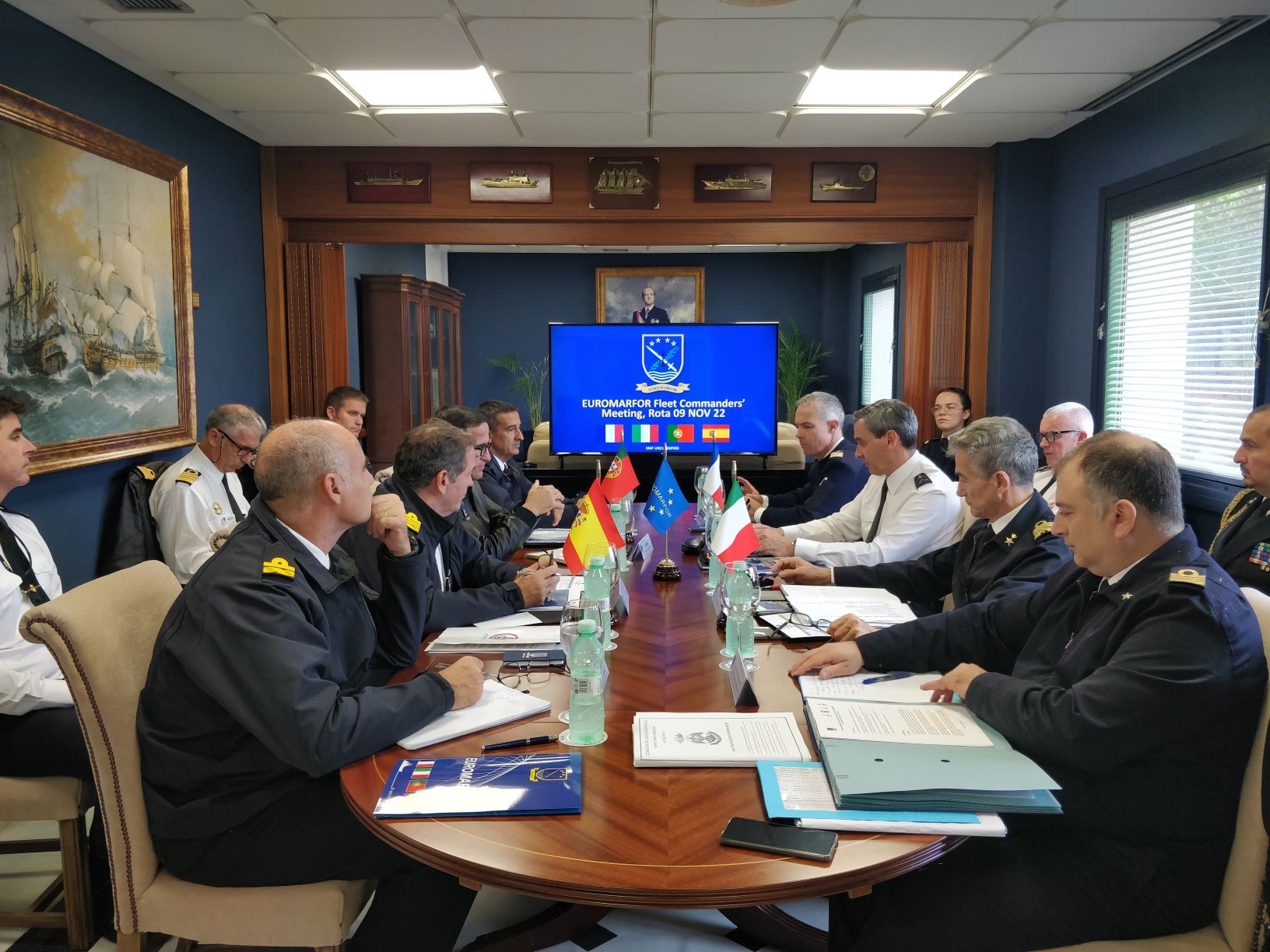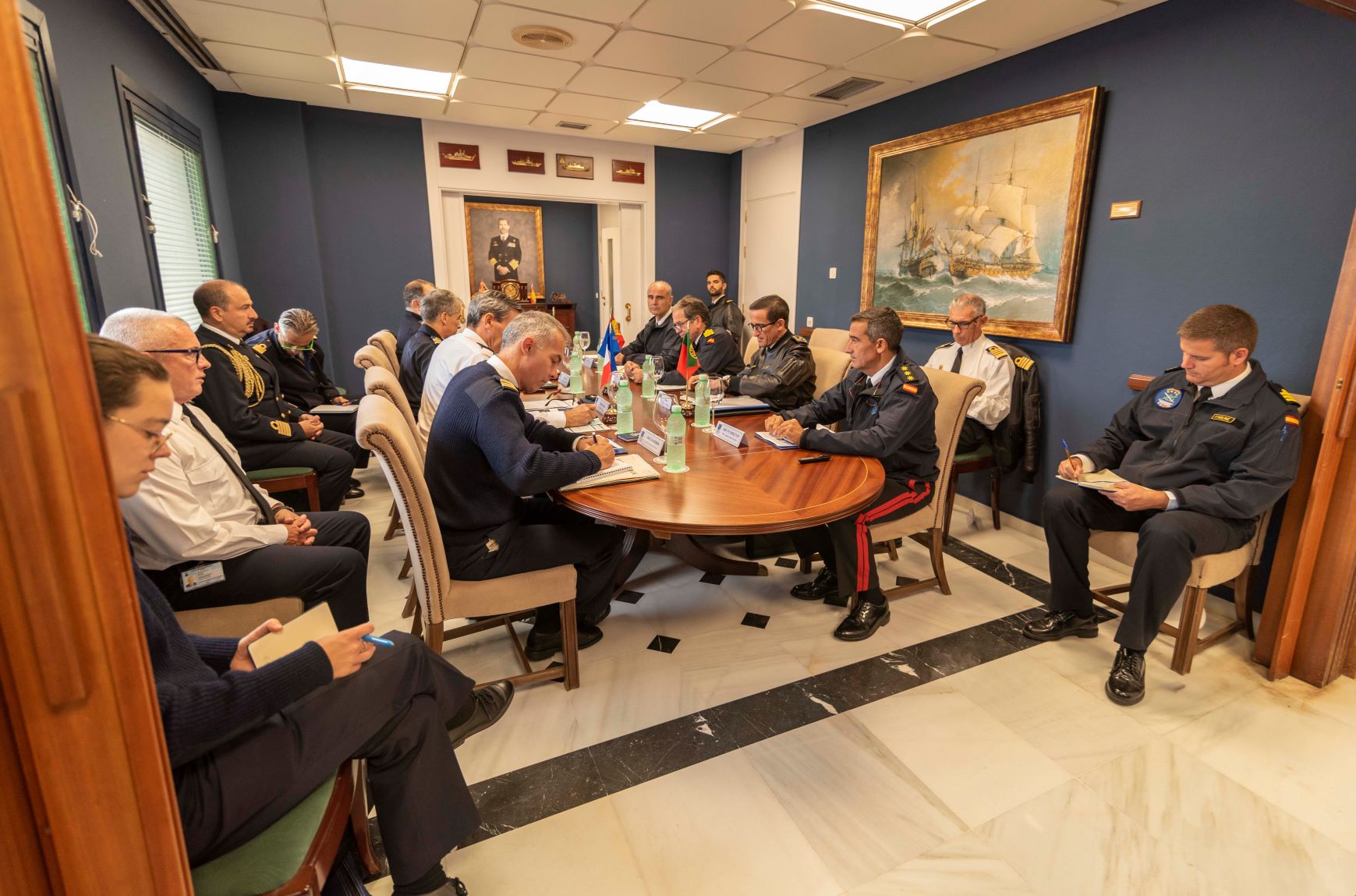 The CMP concept aims to increase the EU's capability as a reliable partner and sponsor of maritime security, in order to provide greater European involvement, ensure continuous maritime presence and readiness in maritime areas of interest designated by the Council and foster international maritime cooperation and partnership.
EUROMARFOR has proved to be an efficient initiative, mainly because it has a very flexible structure, which is based on the concept of a non-standing but pre structured force.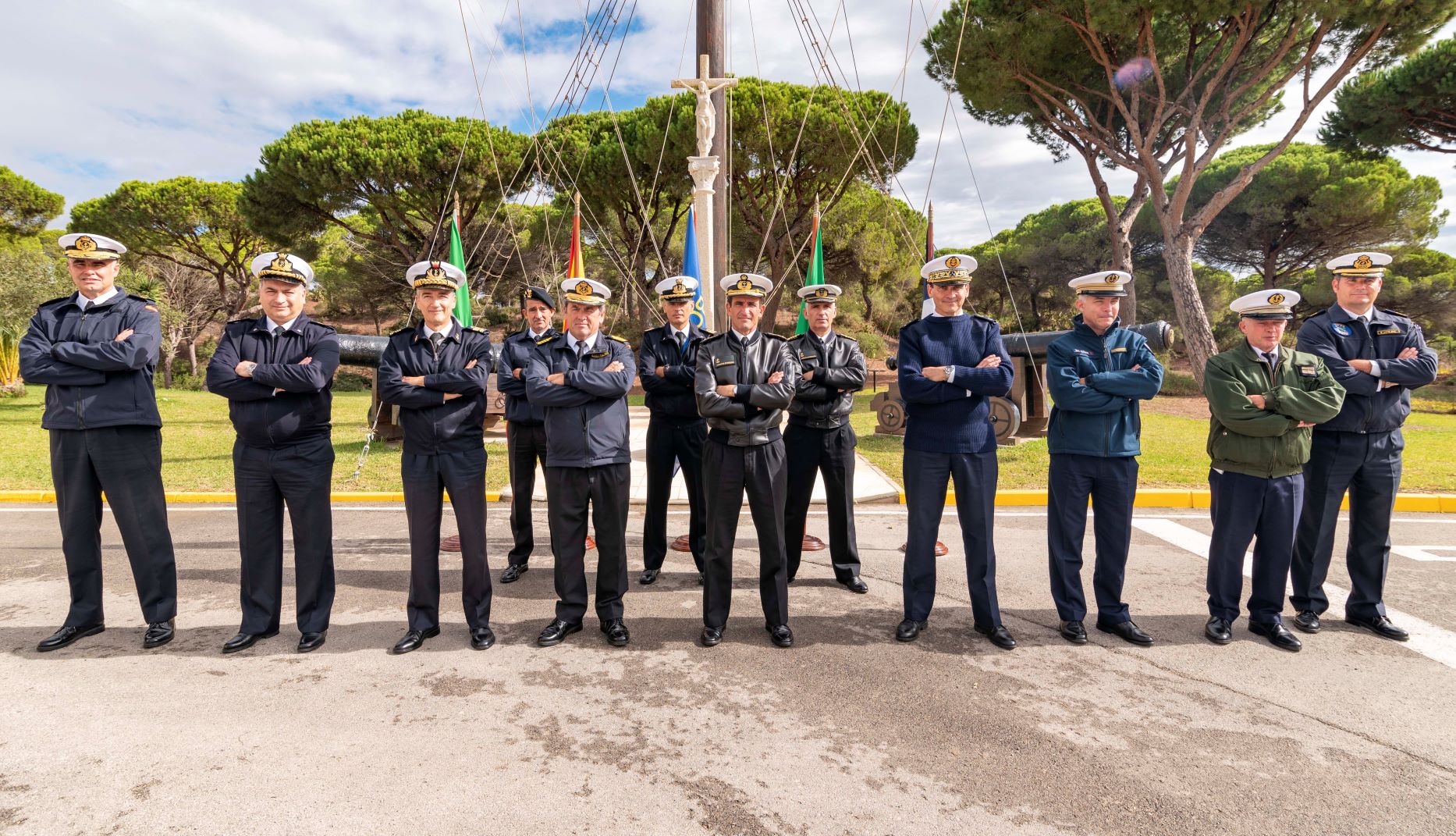 27 years at sea for peace.