EUROMARFOR IS ACTIVATED FOR THE FIRST TIME IN THE GULF OF GUINEA
Last 5th of March, EUROMARFOR (EMF) executed a Passing Exercise (PASSEX) in the Gulf of Guinea (GoG) to integrate the activated ships and improve their cohesion and interoperability as a group to contribute to Maritime Security.
EMF nations/navies deploy their own naval units in this area, and coordinate their own activities. Taking that into account, COMEUROMARFOR (CEMF) actively sought for opportunities to activate the EMF to support maritime security in the GoG.
The opportunity was found with three ships nationally deployed in the region that crossed their tracks in international waters in the area F of the Yaoundé Architecture which allowed to plan and develop an exercise in order to enhance interoperability, improve maritime situational awareness and show the commitment of EMF in the maritime security of the GoG.
This moment offered a fruitful opportunity to activate EMF and carry out a PASSEX.
The naval units involved were:
− ESPS "Audaz" (Spanish Navy "Armada")
− FS "PM L'HER" (French Navy "Marine Nationale")
− ITS "Comandante Foscari" (Italian Navy "Marina Militare")
One Portuguese Navy officer was on board the ESPS "Audaz" as Liaison Officer, completing the 4 EMF nations in this PASSEX.
The main objective of this PASSEX was to enhance and improve interoperability among EMF naval units and consisted in communications exercises, training in Maritime Security Exercises, manoeuvring and flying/crossdeck exercises, as well as crew exchanges.
This PASSEX becomes another effort to contribute to maritime security in the Gulf of Guinea, this time under EUROMARFOR format. Regional partners and coastal countries can count on our availability to reinforce Maritime Security and the development of maritime capabilities.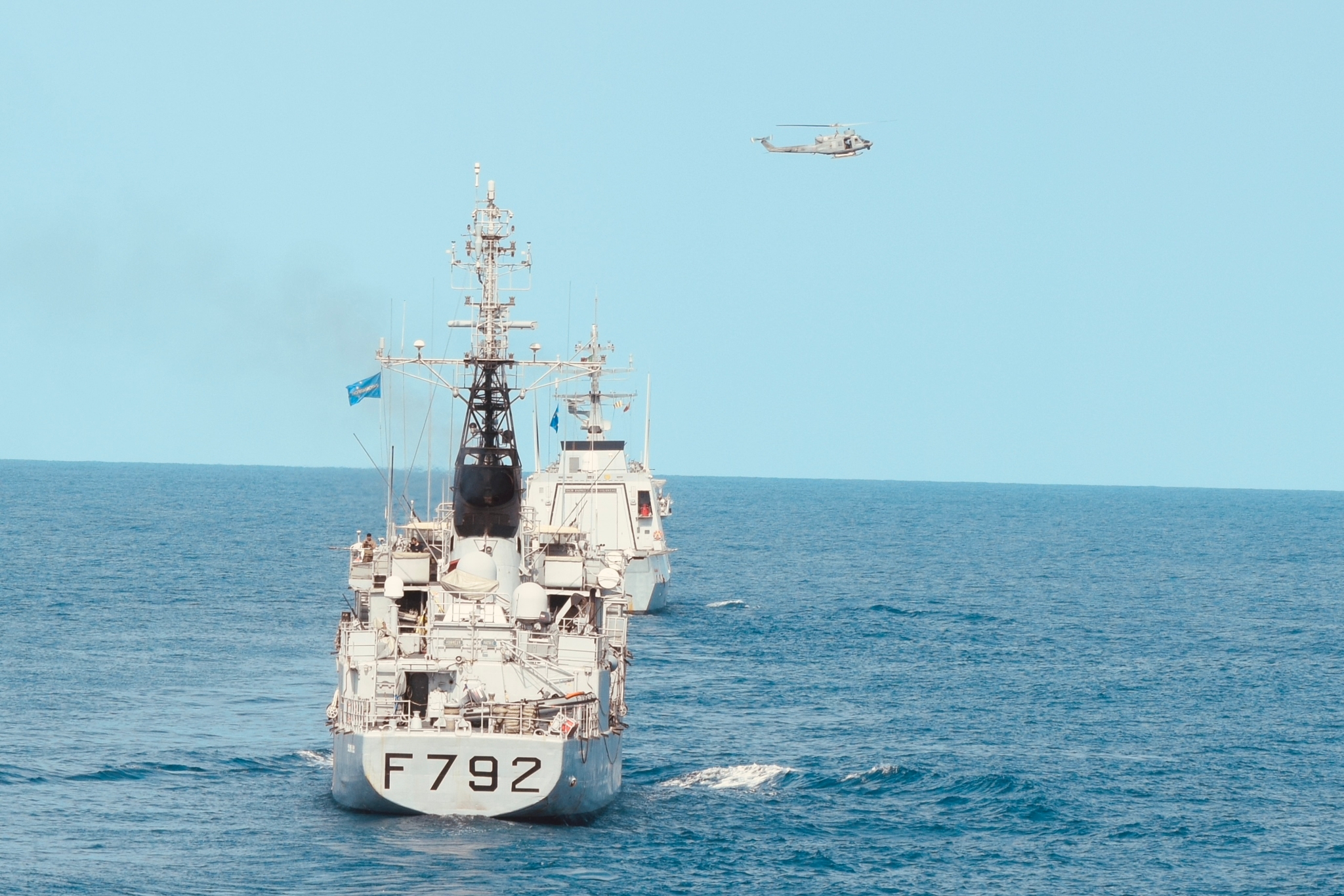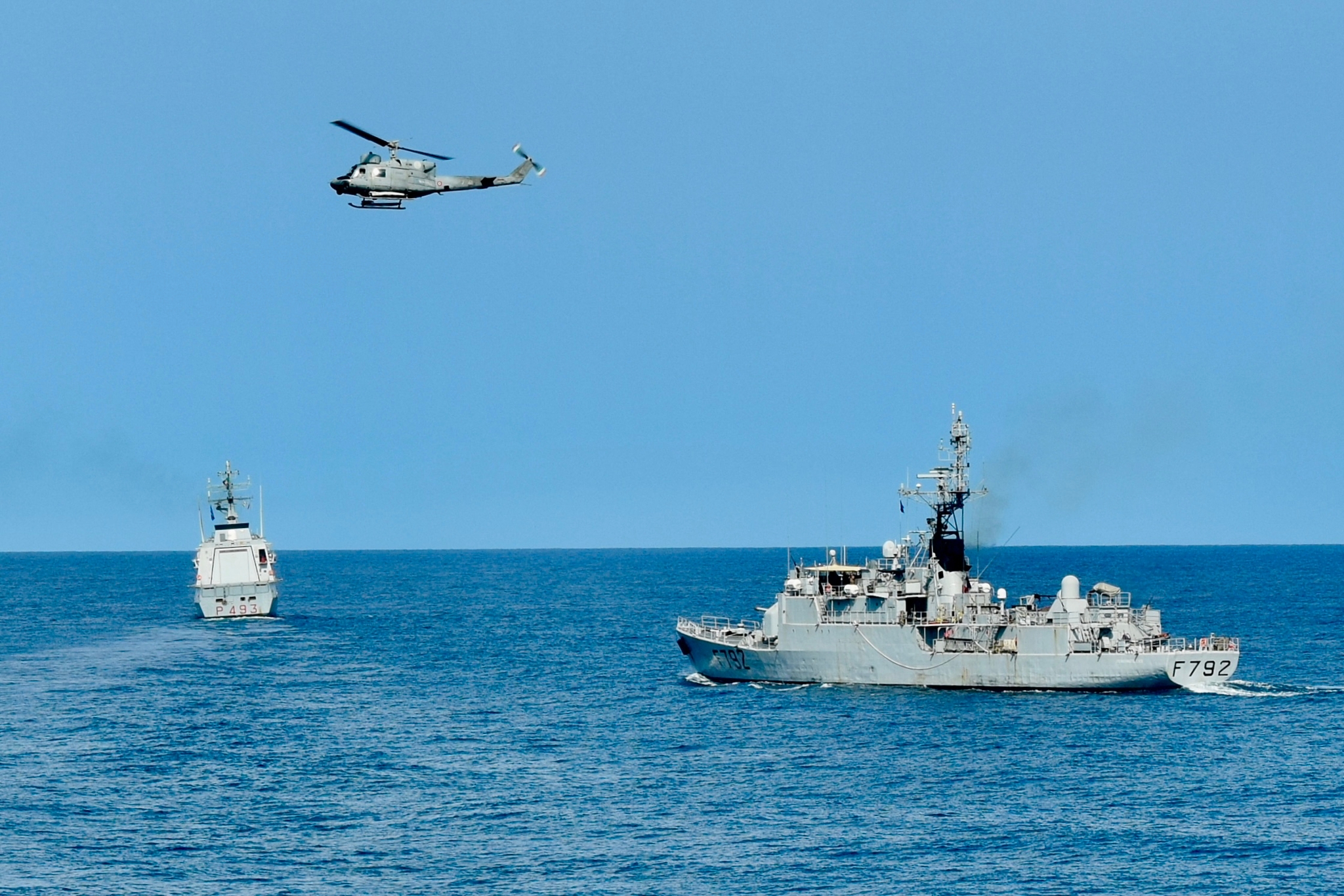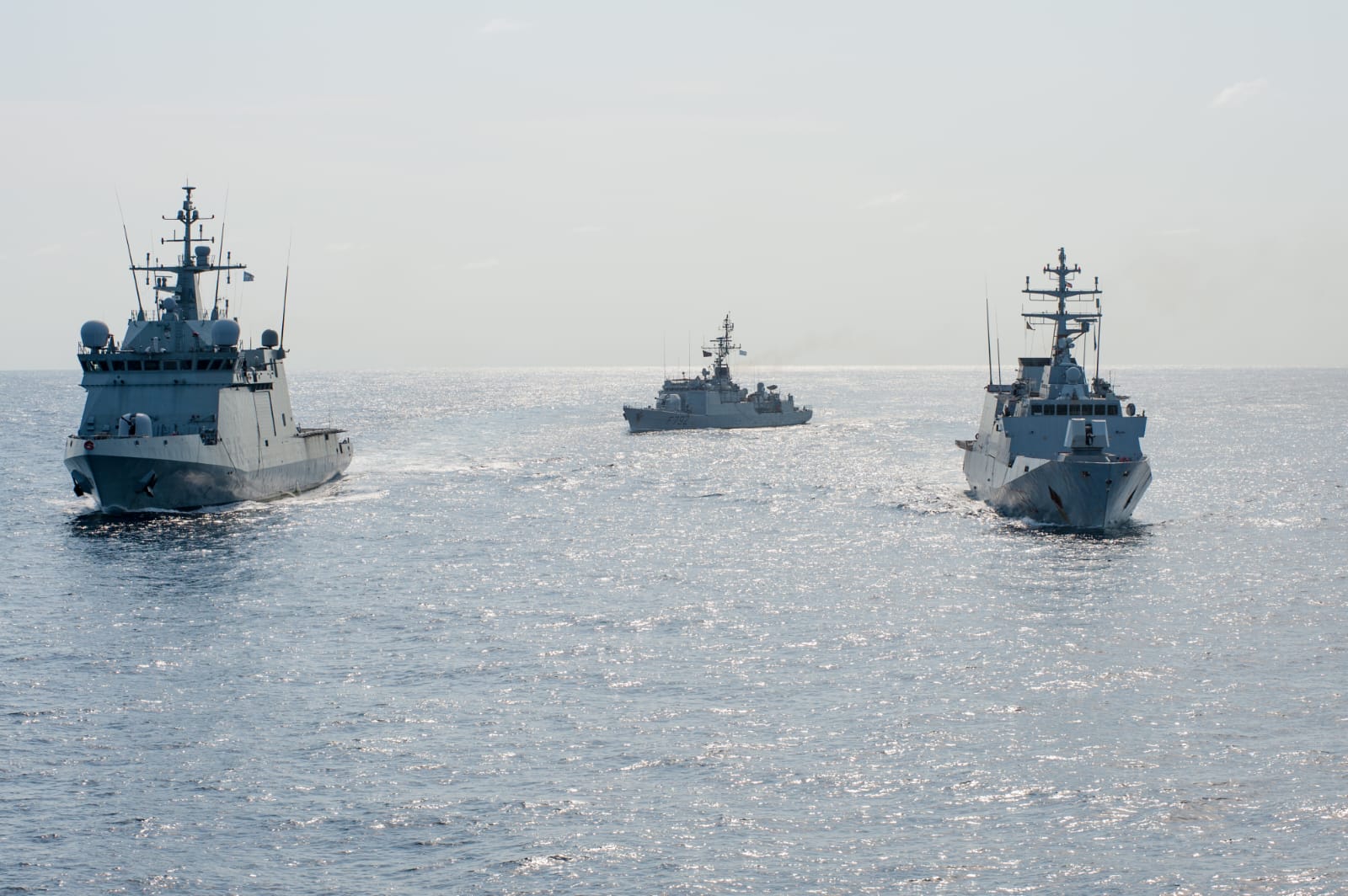 Ships in maneuver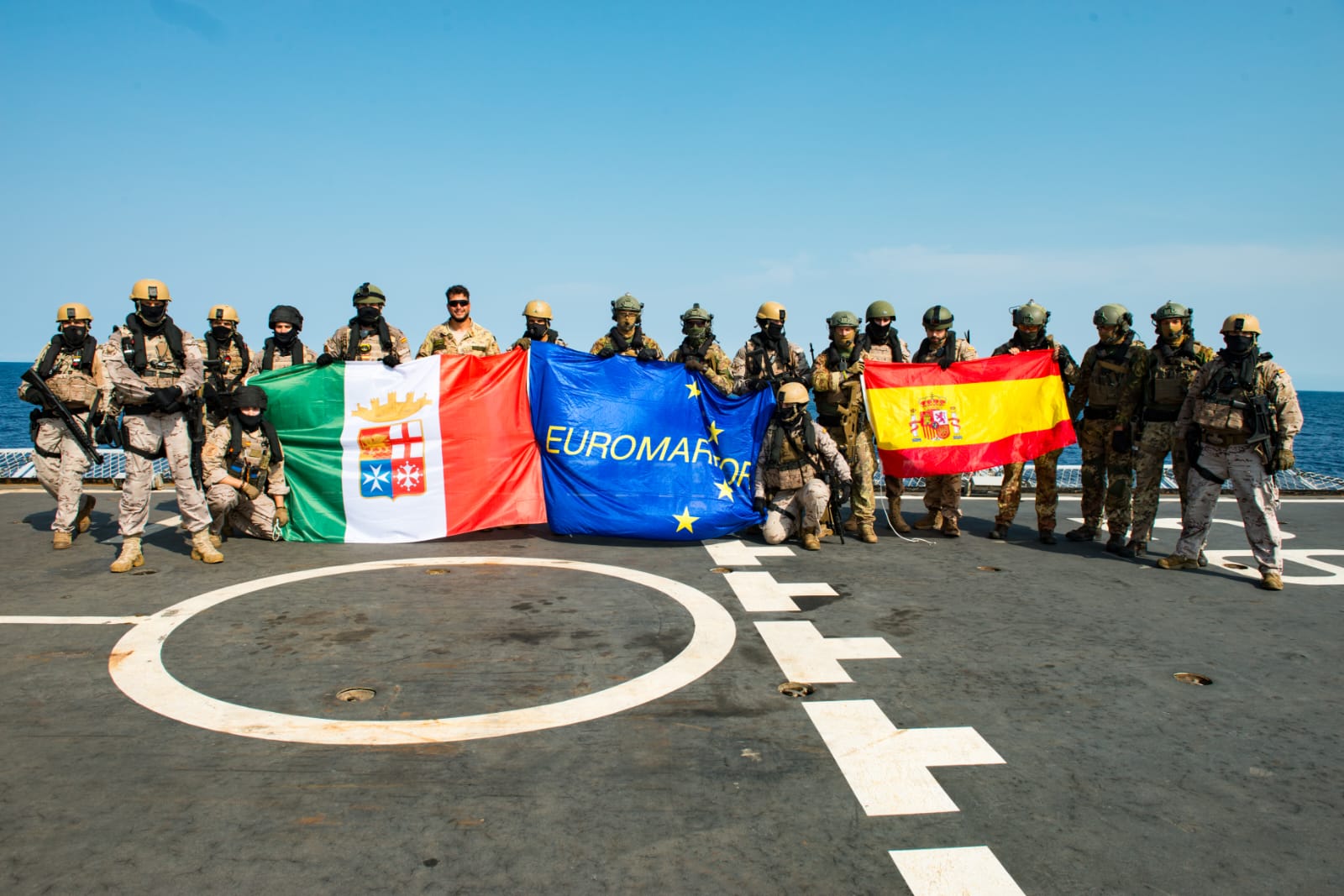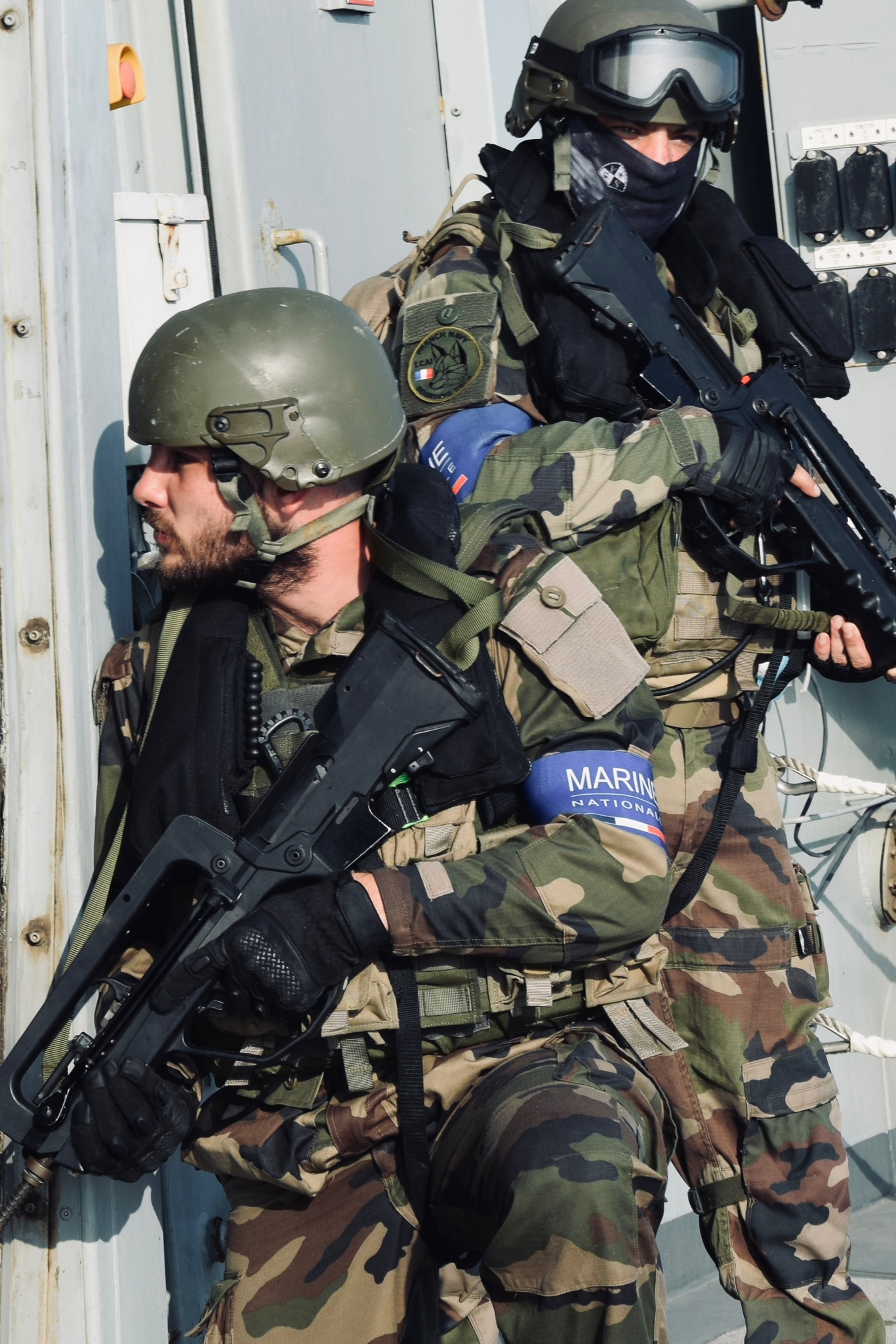 Boarding Teams during MS training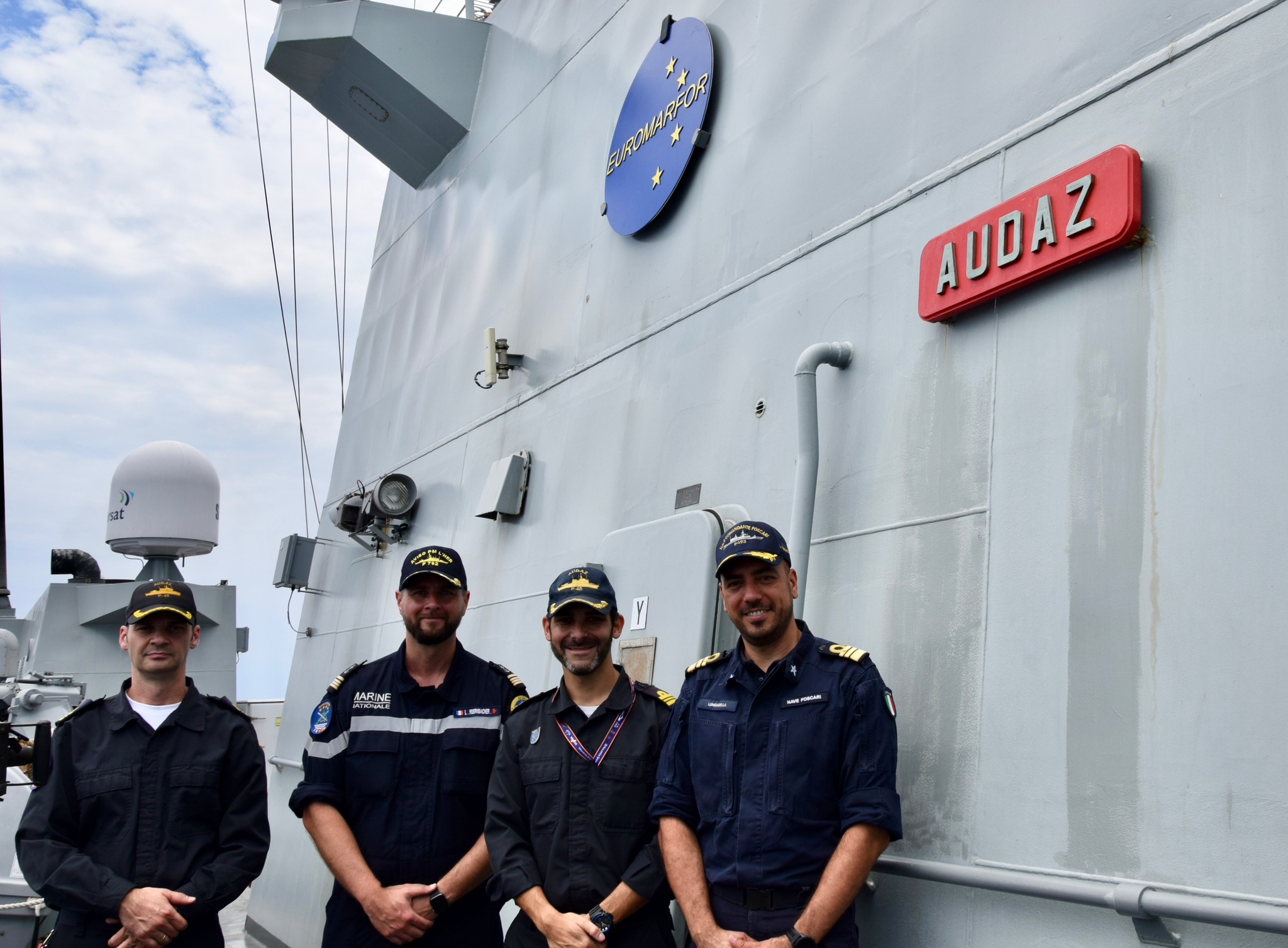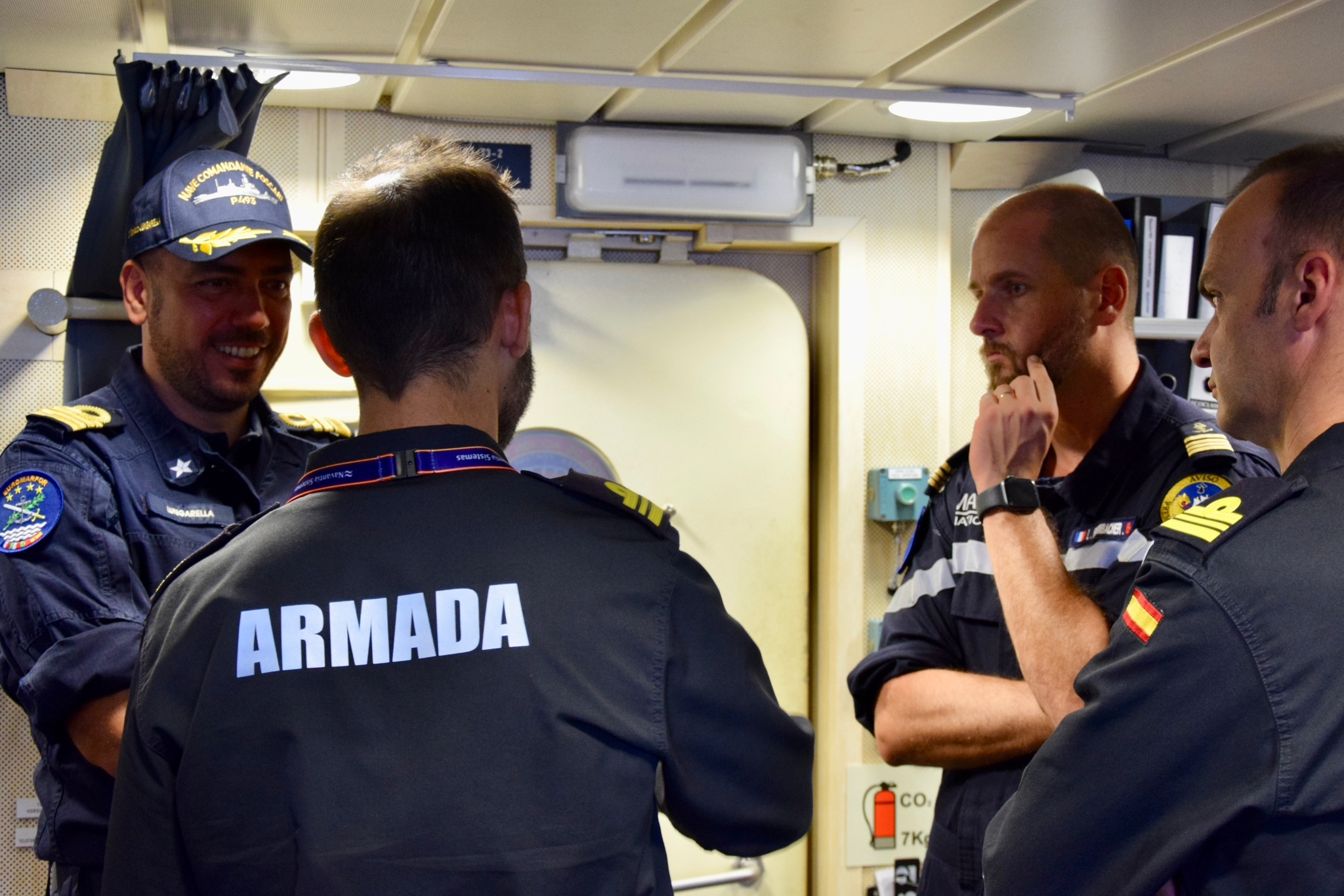 Commanding Officers meeting on board ESPS "Audaz"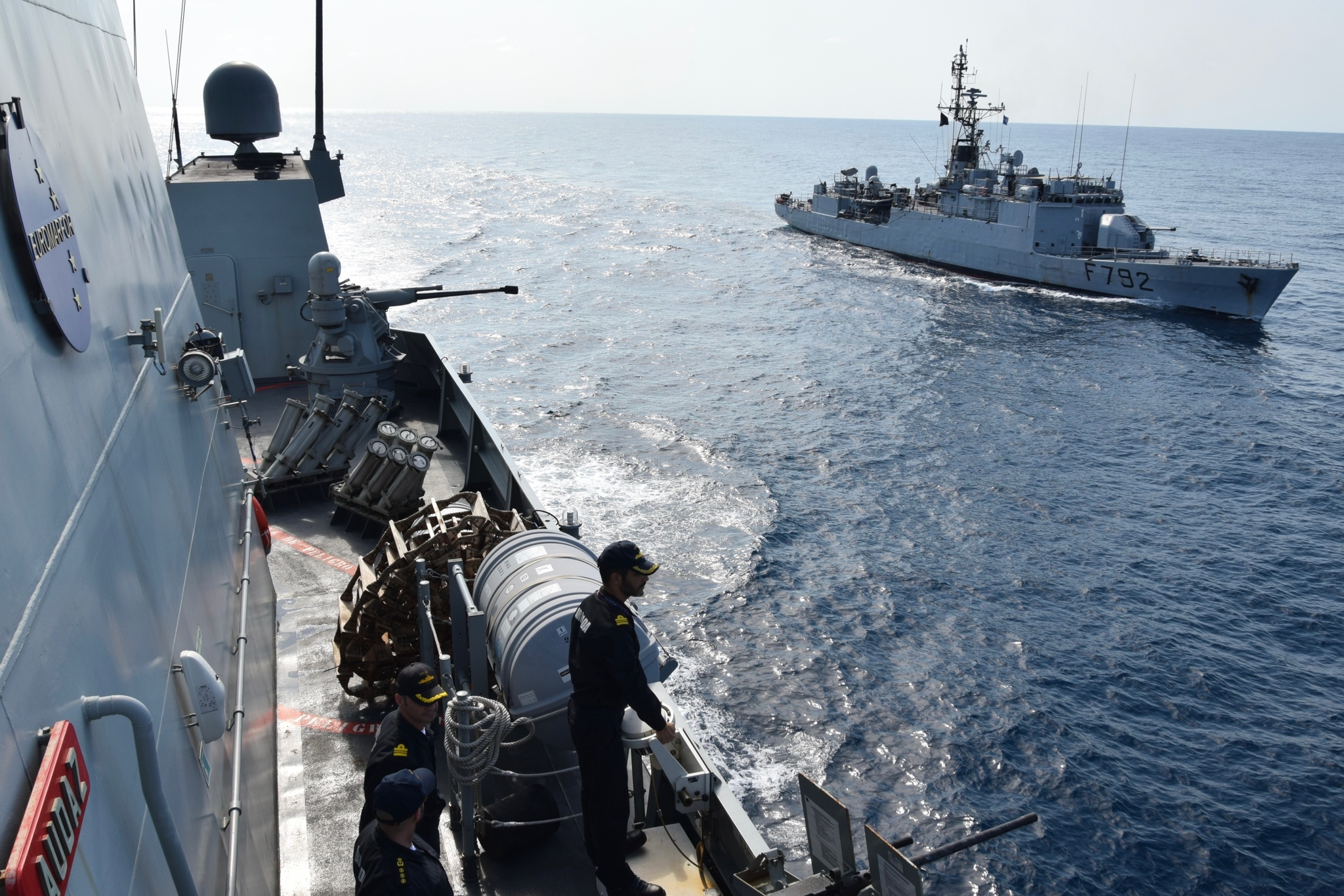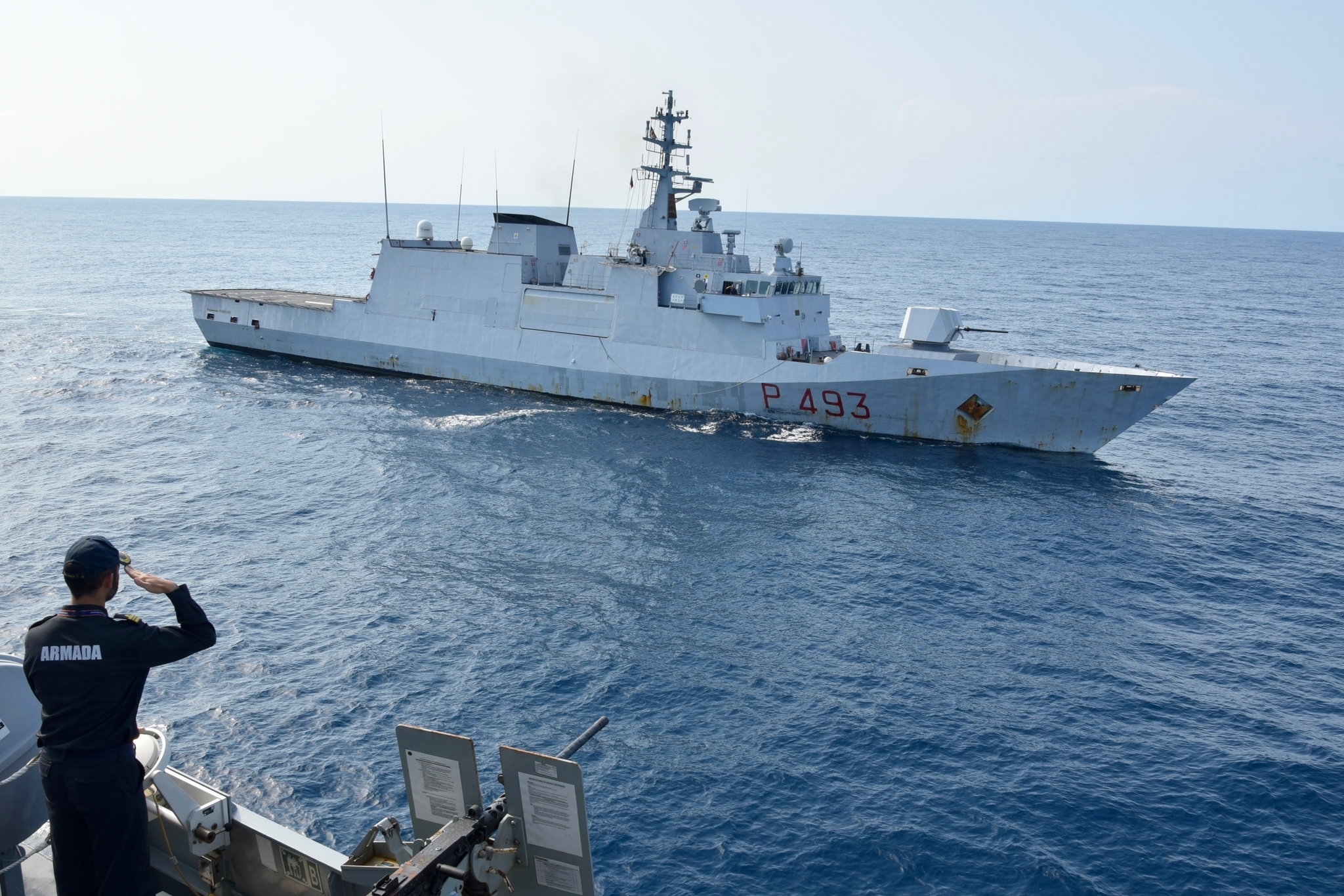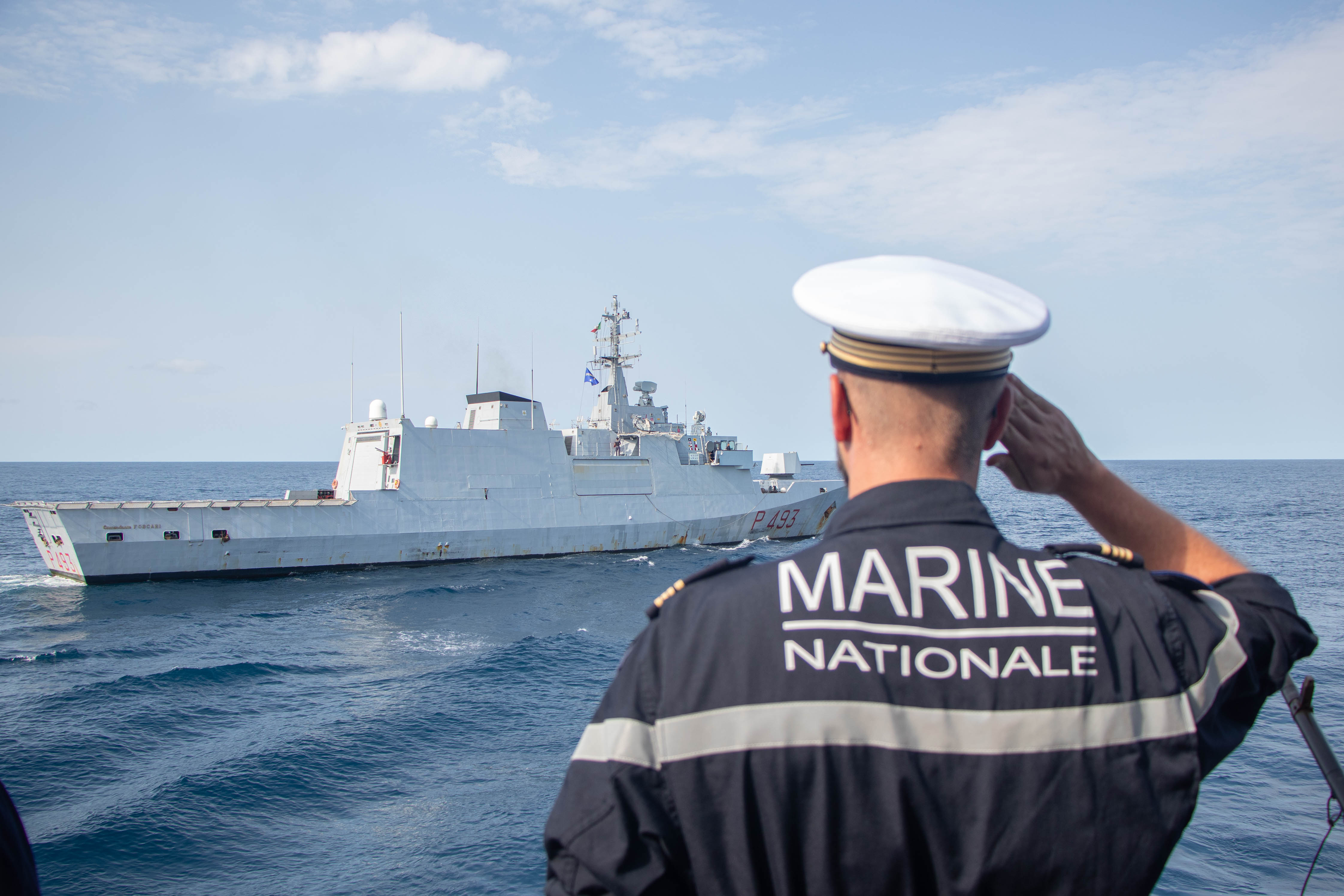 Sail pass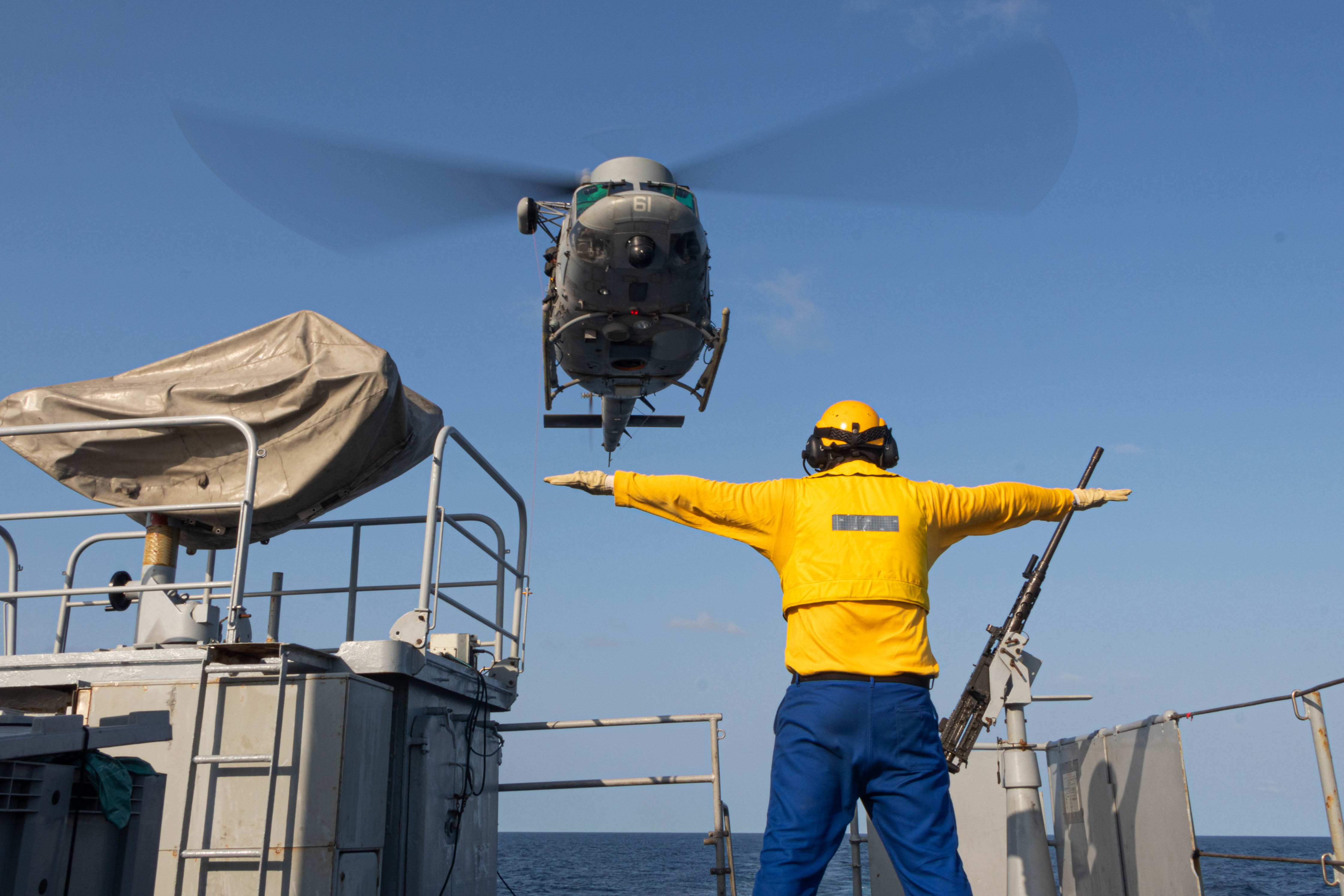 ITA Navy helicopter AB-212 flight operations on board FS "PM L'HER"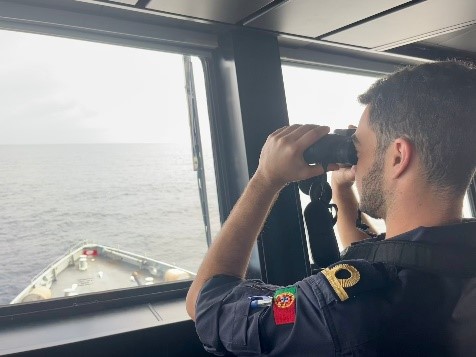 PRT Officer embarked on board ESPS "Audaz"