EUROMARFOR (EMF) DIVEX23 EXERCISE, FINISHED IN THE 24TH OF MARCH.
This exercise, hosted by the Portuguese Navy, was held in the surrounding waters of Sesimbra village, brought together about 60 MineCounterMeasures (MCM) Explosive Ordnance Disposal (EOD) Divers activated as an EMF Diving Task Group.
Diving Units from Portugal, Italy and Spain, with expertise in diving in a mine warfare environment and MCM, exercised in order to improve tactics, techniques and procedures in this kind of scenario.
This exercise showed that the improvement of interoperability between the four EMF navies is a major issue and that was in fact accomplished.
Between March 20-24, MCM divers from the three countries operated and were supported by NRP "D. Carlos I" acting as Diving Support Ship, performing mine clearance from beach area up to 40 meters deep with Diving Units specialized in UnderWater EOD (UW EOD).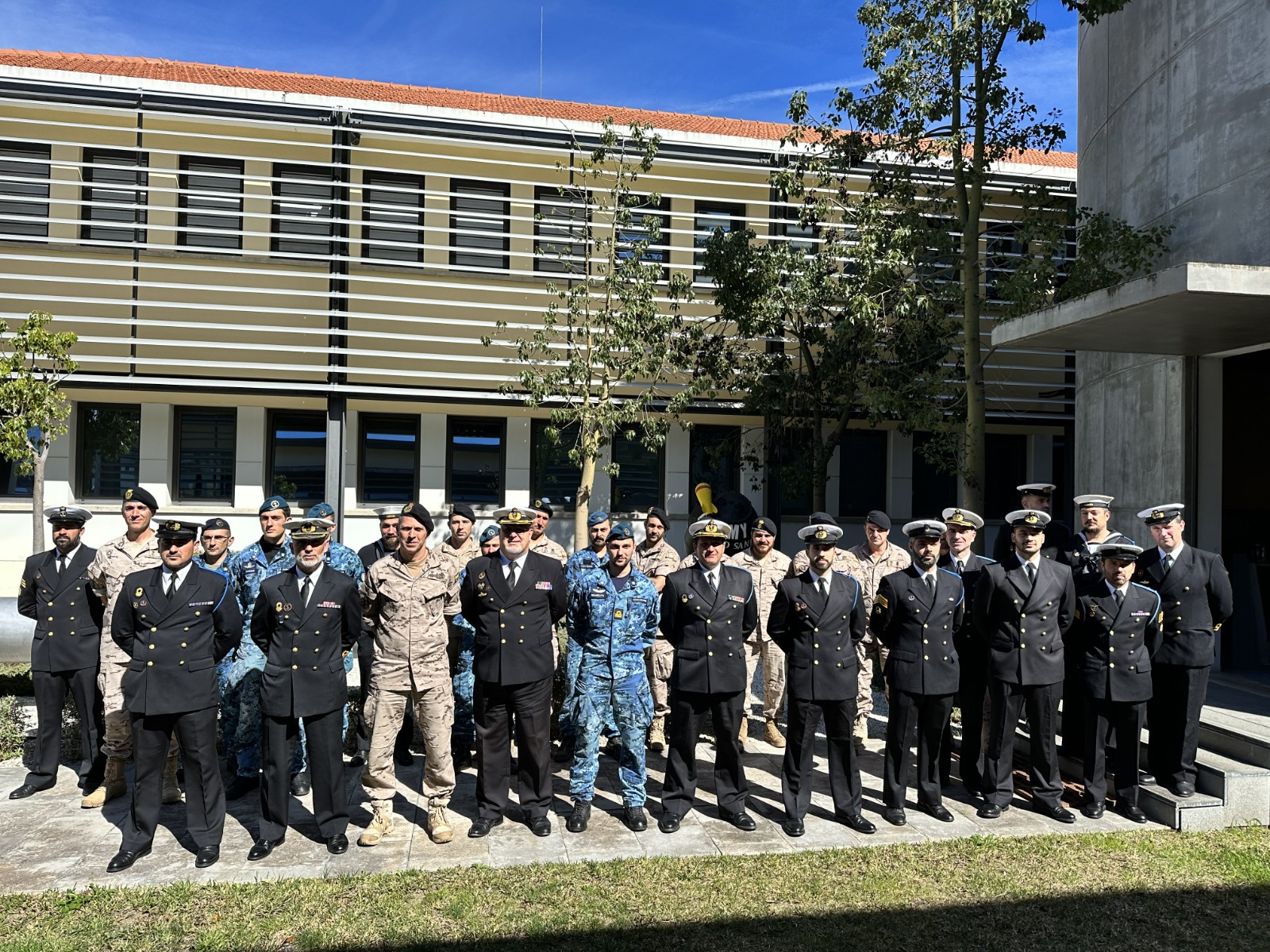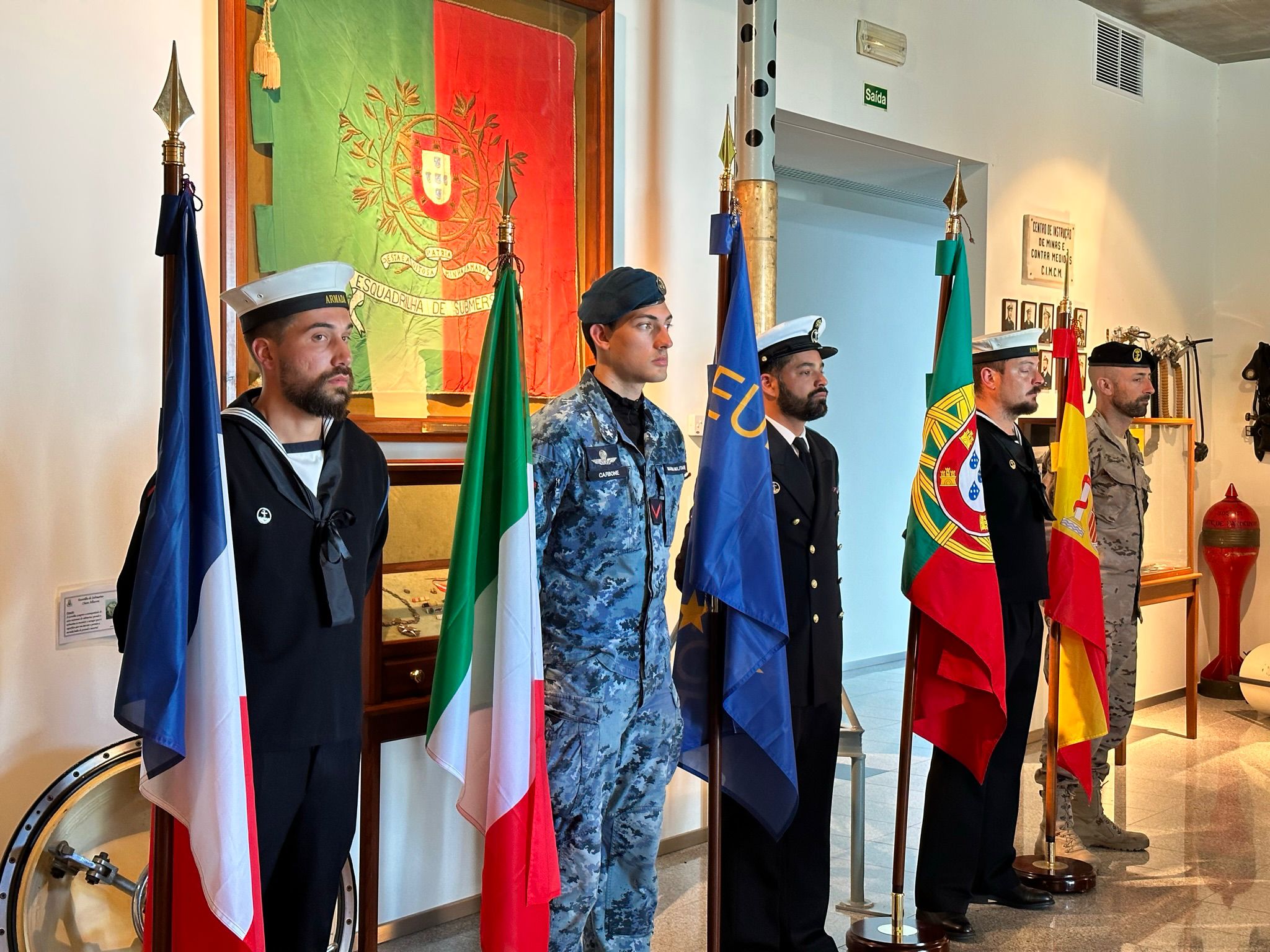 Those diving units, used handheld sonars, Autonomous Underwater or Remotely Operated Vehicles (AUV's or ROV's), and other detection systems, printing a high technical and technological level, fundamental in Mine Warfare.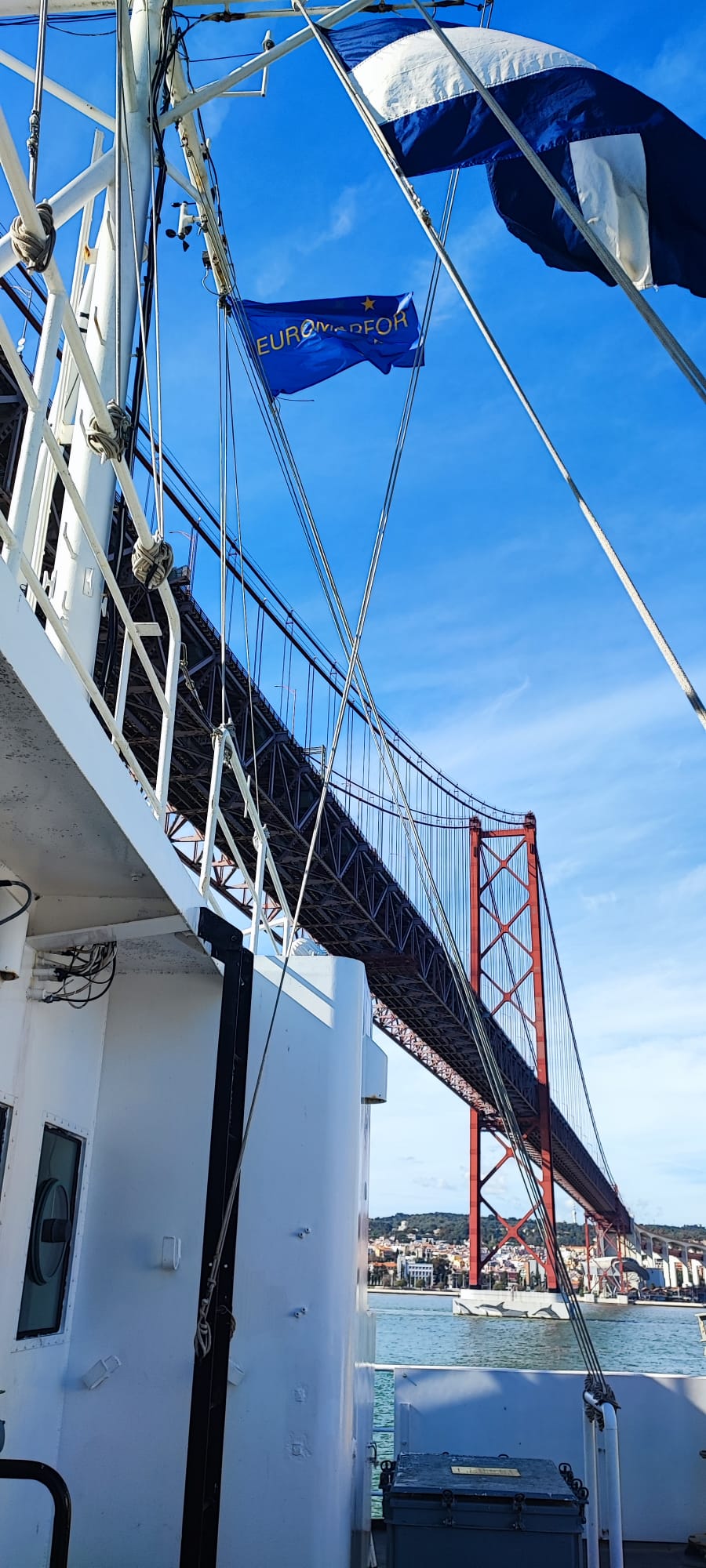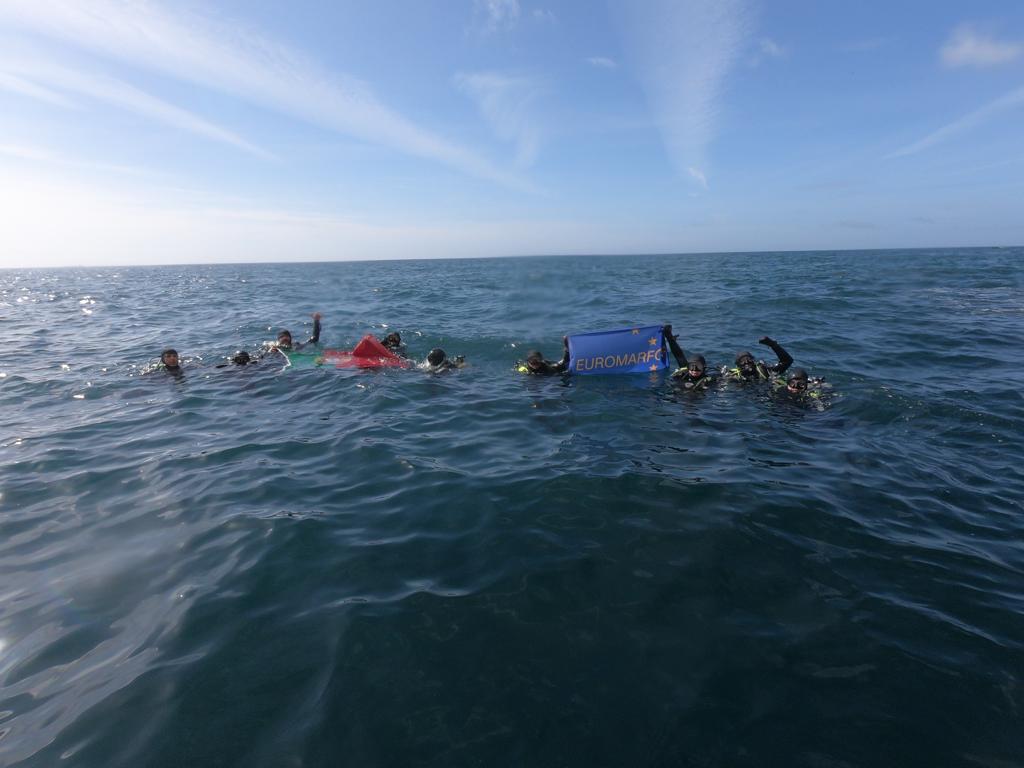 Since the creation of EUROMARFOR in 1995, this is the first time that a MCM Diving TG is activated in order to work together and focus on their specific tasks.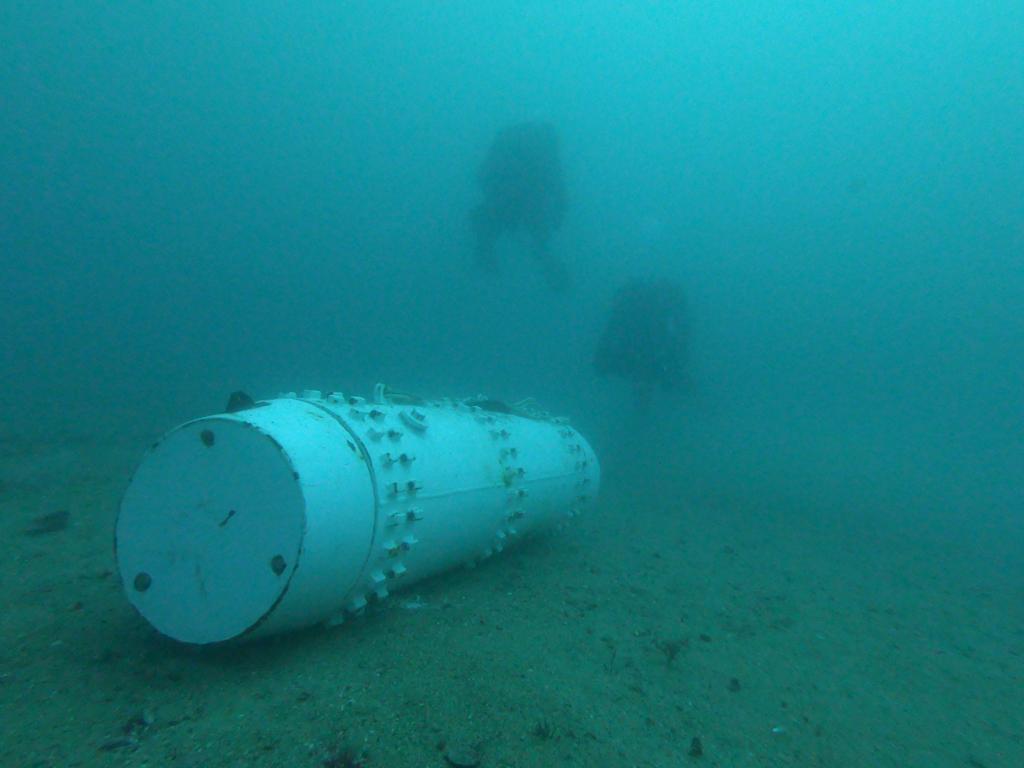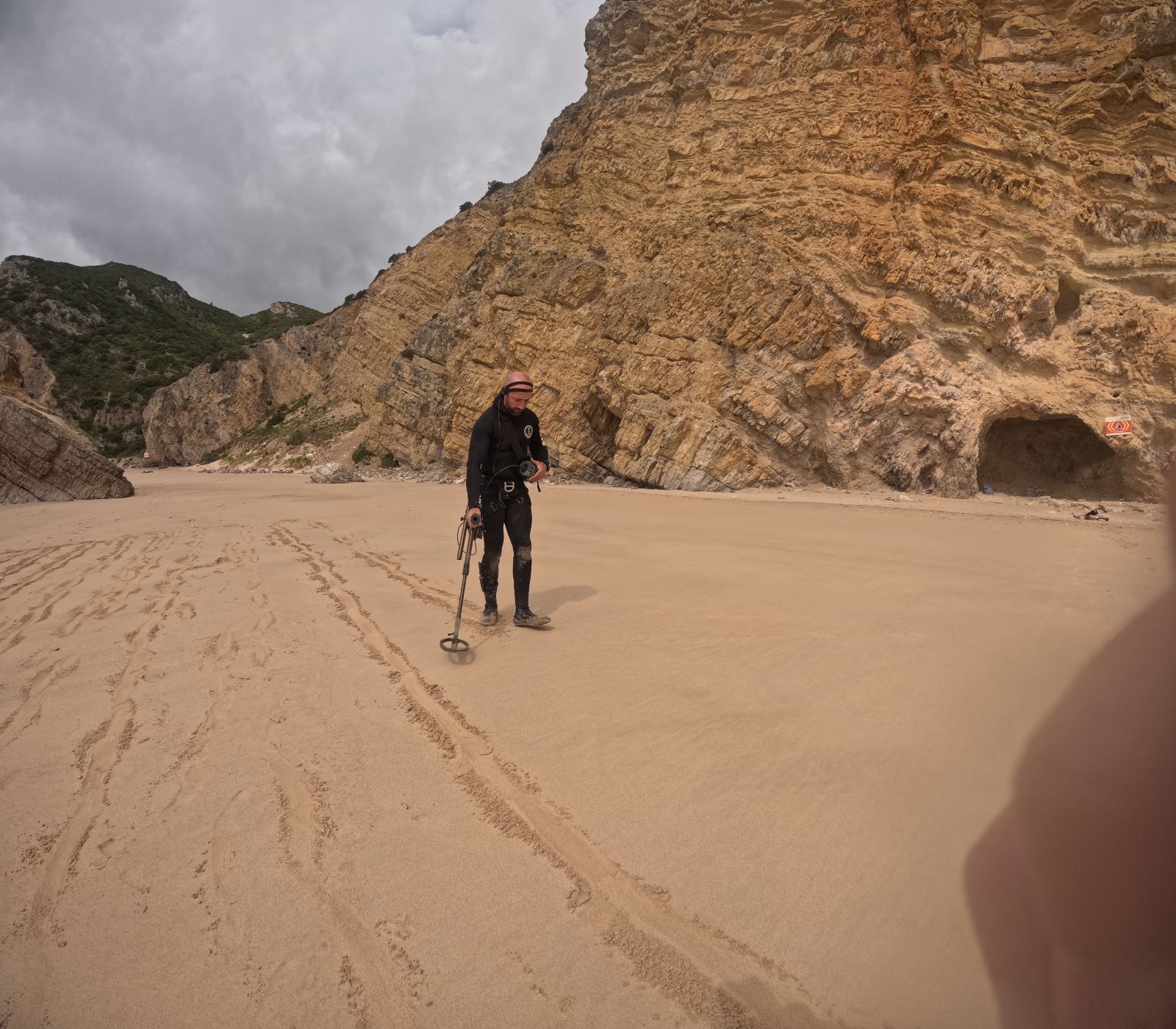 The force was formed in 1995 to fulfil missions defined in the Petersberg Declaration (1992), such as sea control, humanitarian missions, peacekeeping operations, crisis response operations, and peace enforcement.
EUROMARFOR can be deployed under European Union (EU), North Atlantic Treaty Organization (NATO) or United Nations (UN), mandate, but also as long as the four partner nations agree.
Spain assumes the rotating command of this force since September 2021.